Part 1 | 2023 HoseTek Annual Meeting
Training/Awards & Axe throwing
Our first annual HoseTek meeting was a success!
We had several of our HoseTek Mobile Hydraulic Specialists from all over the southeast to meet at our corporate location in Greenville, SC.

We're excited to see HoseTek continue to expand throughout 2023 and are looking forward for our 2nd annual meeting in 2024 with plans to have the entire team here for this one.
Be sure to check out the rest of the photos from our meeting.
Part 1: training / awards & axe throwing
Part 2: Team Photoshoot
Introduction
Joe Weldie | COO
Introduction & in-depth company review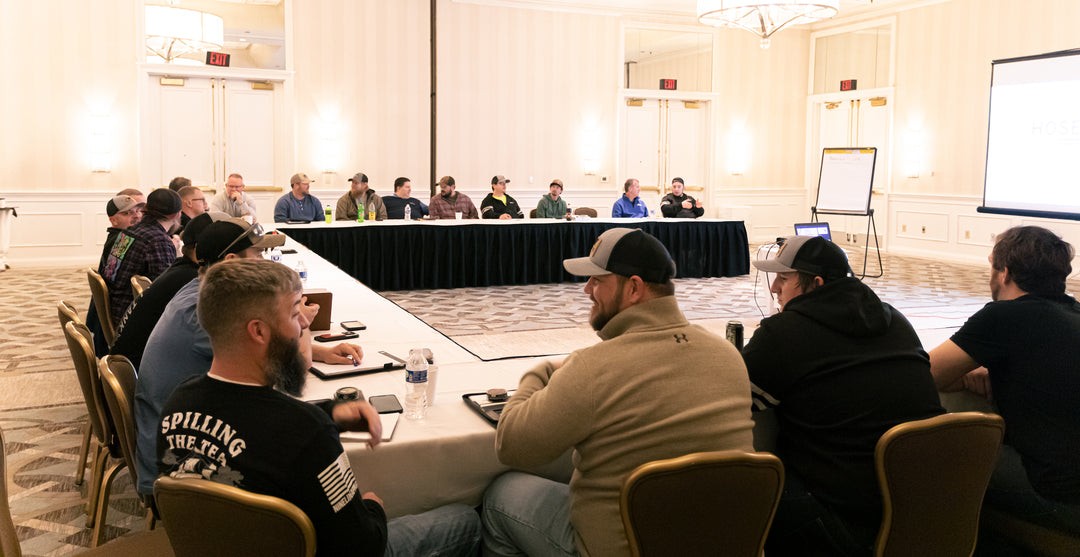 Eager to learn
Several of our team members were able to join us
Special Guest
Mr. Serio, one of our team members Father speaking on safety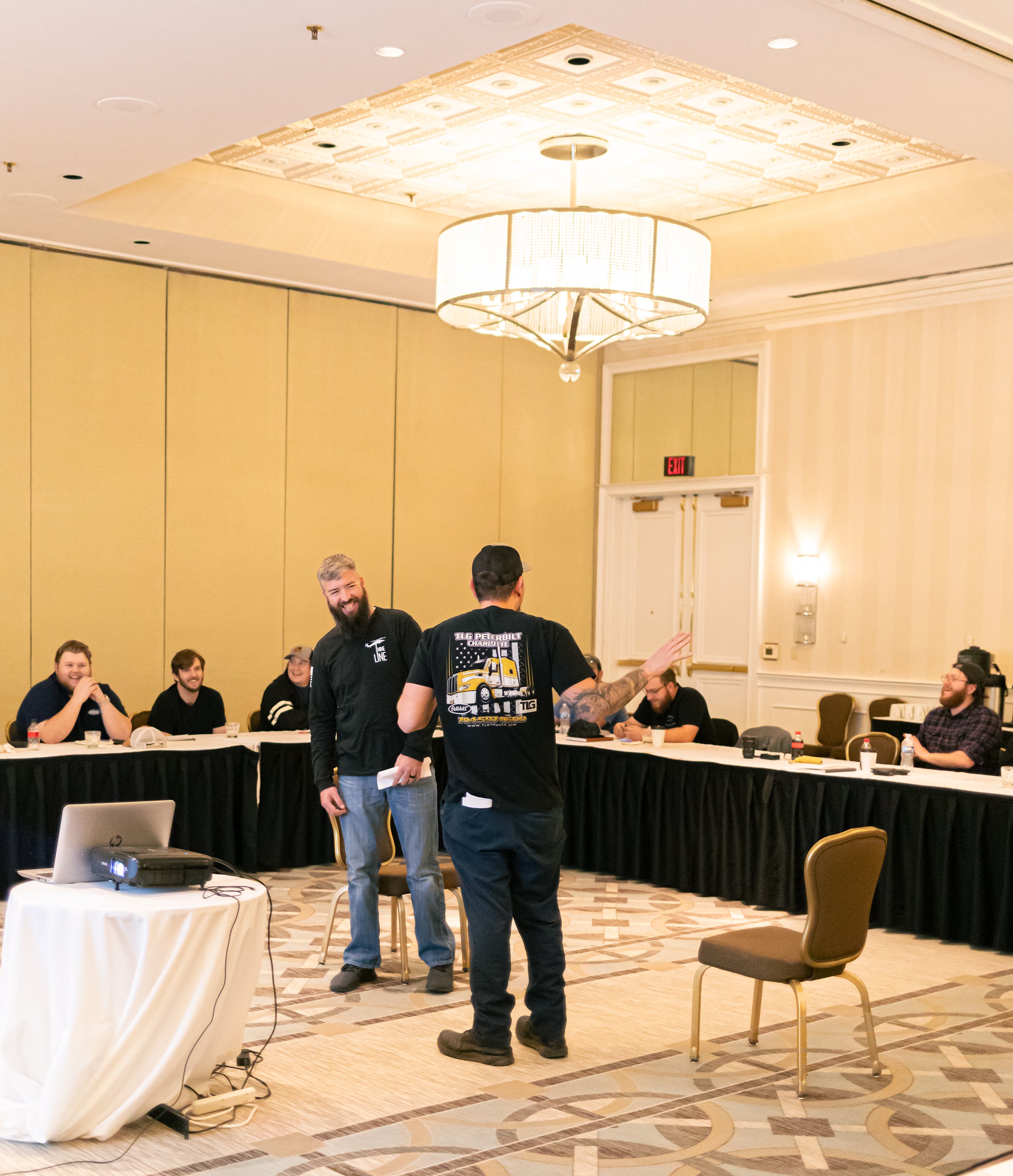 Sales & Customer Service training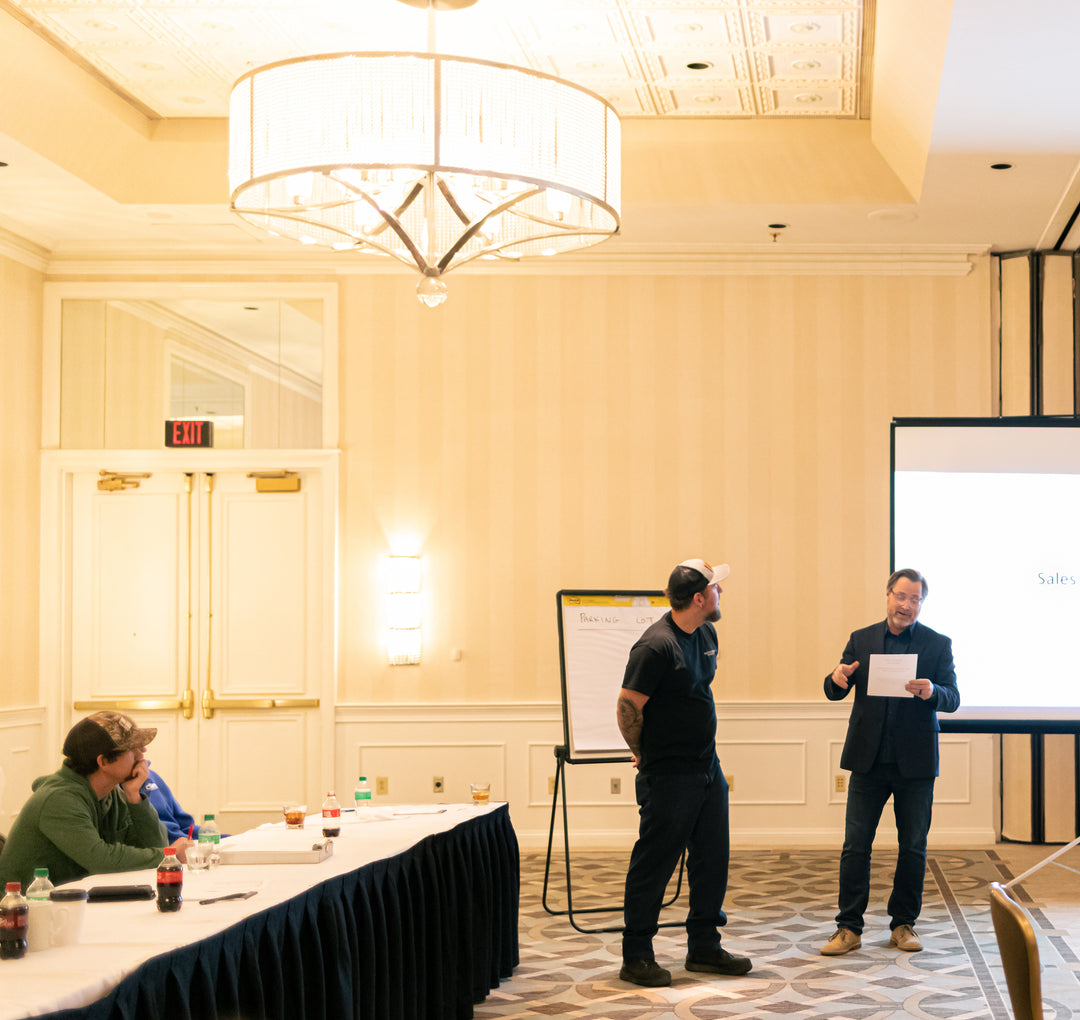 Inventory Control Training
Led by Purchasing Manager: Christina Adams
Presented by our hydraulic hose & fitting partners
ContiTech
Continental
Tom Schoenberg
Kevin Henry
Andrew Gardner
HoseTek Specialist "man" of the year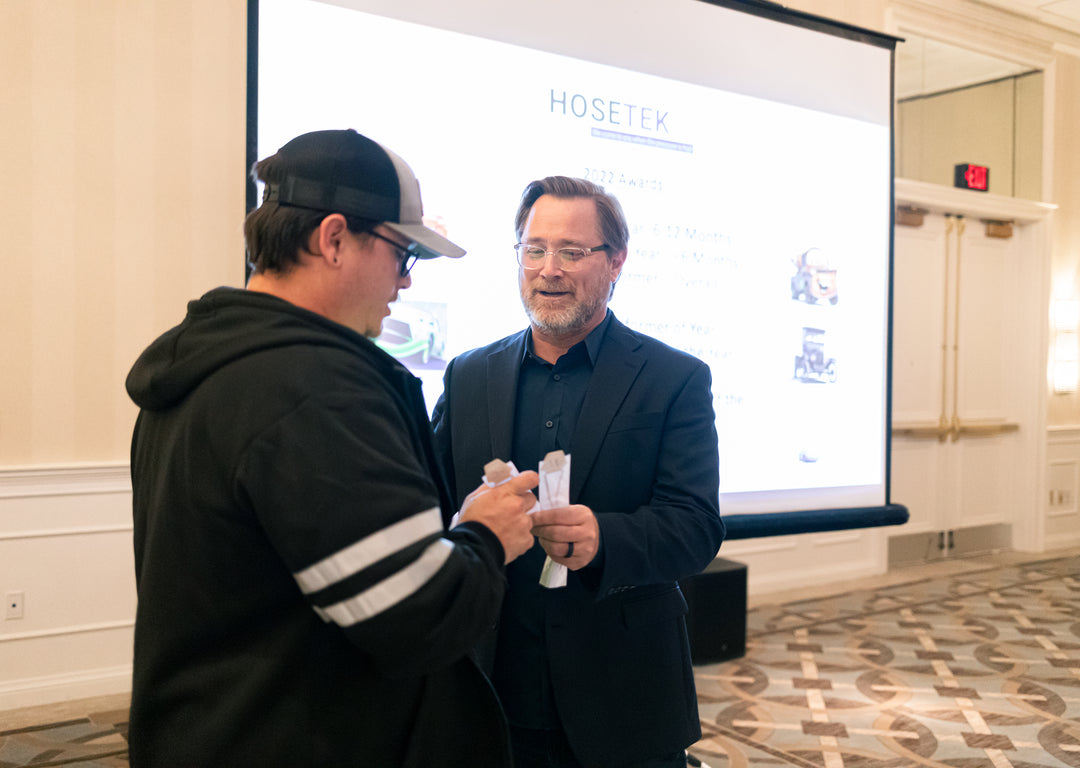 HoseTek Specialist "man" of the year
Top Performer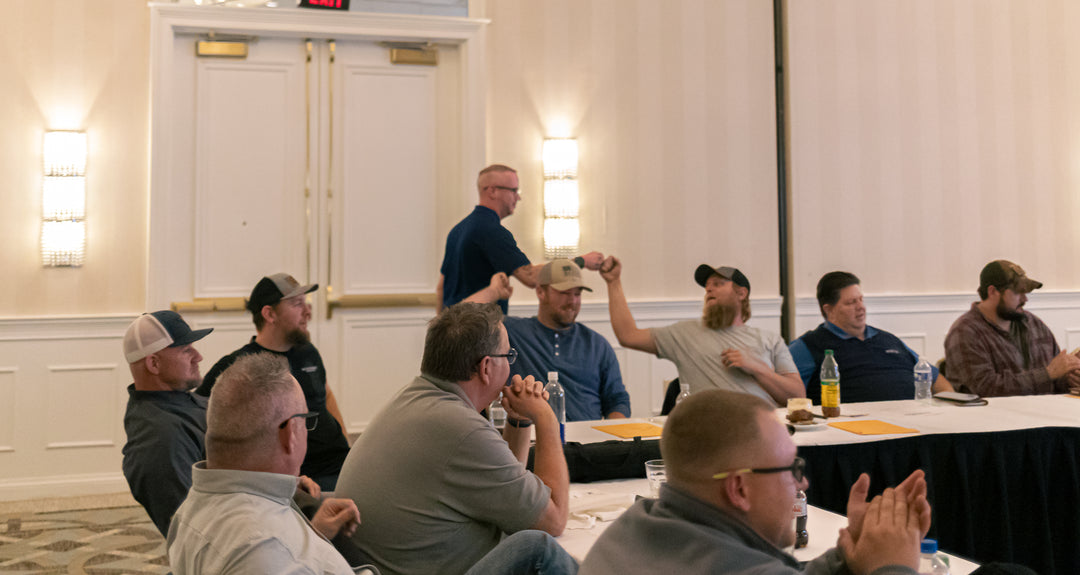 Sales Performer of the Year
Service Performer of the Year
Rookie of the year 0-6 months
Ryan Seehafer
Rookie of the Year 6-12 Months
Stewart Brim
Featuring our 2023 "Axe Throwing Champs"